Passionate About Creativity
We all have our own passions and talents. Curious about mine? Take a look around my website and you'll find out more about who I am and what I do. I hope you'll love my work!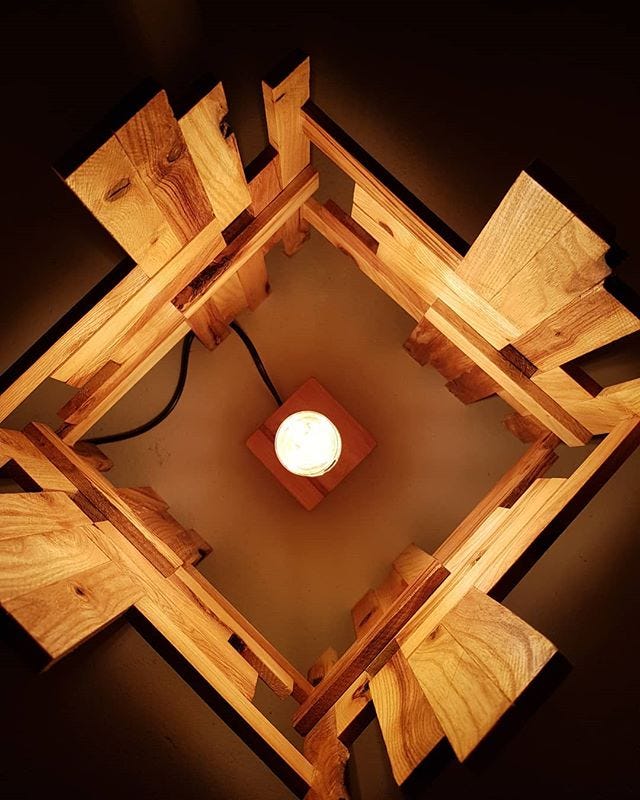 About Me
Behind every person, lies a true story. Want to know more about who I am? Or how my projects come to life?